Ultimate Guide for your Best Family Photos
Family Photos. When I hear these words I instantly go to a Pinterest perfect moment in my head. I've seen so many countless family photos one out doing the next, and the pressure builds when trying to be original but classic, not too staged but perfectly posed etc etc.
So what if you don't have the funds to support your Pinterest worthy vision? Photography can run hundreds to even thousands of dollars, picture frames can add a hefty cost and prints/albums can be a forgotten expense.
Insert my DIY guide to Family Photos!
Figuring or your Family photo "vibe" is hands down the most important part! My biggest advice is to do something that makes you smile and gets you excited! This will make the photos shine from a natural and authentic place. Real excitement, real joy, and real smiles. My second piece of advice is to remember that you can do family photos again and again! Meaning you can play with different ideas, locations, and feels while knowing that you could do something totally different the next year! This will keep it fun and will keep others excited to see what you do next!
Families are dynamic so if you're still struggling with what your vibe should be start writing down words that describe your family dynamic. Adventurous? Grounded? Busy? Crazy? Natural? Musical? Outdoorsy? Etc. Then pick one of those adjectives and use it as a theme for your photos!
Step 2.
The Setting
Once choosing your "vibe" or "adjective", next choose the setting. For example, if you are a crazy busy family and want to capture the high energy of your wild tribe. An at home lifestyle shoot would be a perfect way to go! Combining a casual setting in th comfort of your home would be a perfect contrast of your cray cray crew. It will also allow everyone to be themselves and get awesome photos with large personality. If you have an active family with little ones, another way to get great lifestyle moments is to give them something to do, bake together, or just run wild in the back yard.
If you are a natural, outdoorsy family, pick a easy to get to location that captures the peaceful essence of the outdoors. Water, trees, canyons whatever inspires you, find a place of beauty close to you and make an adventure of the day. Once you're there, truly explore, climb, walk and enjoy the scenery through the shoot to get the whimsical and adventurous shots you strive for.
Step 3.
Wardrobe
Clothes!!!! This is one of the most intimidating parts for people so I'm going to share with you my top tips for picking out your perfect family photo wardrobe!
First, Be COMFORTABLE. This doesn't necessarily mean wear your favorite worn in T-Shirt from College, but it does mean you need to feel yourself! Whether it's a beautiful formal dress or jeans and a t shirt, make sure you like the way it hugs your body, make sure you can bend and move and still feel good from lots of angles. If you pick something that isn't you or that slips and slides or gaps when you move, I promise you will feel and look AWKWARD lol. We have all had this moment and do not need to make this mistake more than once!
Second, coordination. This is a topic totally up for debate, "How matchy is too matchy?" This is tough because everyone has different tastes but I will give you a couple tips I've found! Matching can be down right ADORABLE! so don't completely shy away from it. However, if you are wanting more of an authentic lifestyle vibe I would steer clear of matching EXACTLY. Instead come up with a color palette and wear tones that compliment eachother. The more complex the clothing the more reason NOT to match, the more classic the clothing the more matching can come off natural.
Picking a color scheme:
Think of your home, are you going to display these photos proudly? Then make the colors you wear something that compliments your home style and decor. If you are using the photos for cards or social media you have a much wider opportunity for color and pattern.
Do you want the color to speak a season? Rust for Autumn, Sage Greens for Spring, Soft Grey Winter? If you are trying to speak in season start with deciding warm or cool. Then pick at least three colors to play with. Next, don't forget texture! Wearing the same tones but different textures and cuts can help things look less "matchy". Lastly, LAYER! layering textures colors and even subtle patterns can tie everything together without it looking to staged.
Step 4.
Taking your own photos!
Taking your own photos can be relatively easy, way more cost effective but slightly more stressful. Haha it comes down to equipment and editing skills!
Below are the different things we have used in the past to self photograph! They are absolute life savers! My biggest piece of advice with taking your own photos would be making sure you have a High Res camera! This way you can blow up your photos and expand them without losing quality! You don't want to go through all the trouble to have a fuzzy print at the end.
My second piece of advice is to shoot everything! Walking, getting ready to pose, the messy times, those moments are photography GOLD and always produce the best photos. It's also a safe bet to shoot slightly further away and then crop versus trying to get the perfect close up. If it's in focus you can crop it later and hey, you might want some further way shots for different perspective!
Click the photo for amazing deals on this camera and tripod!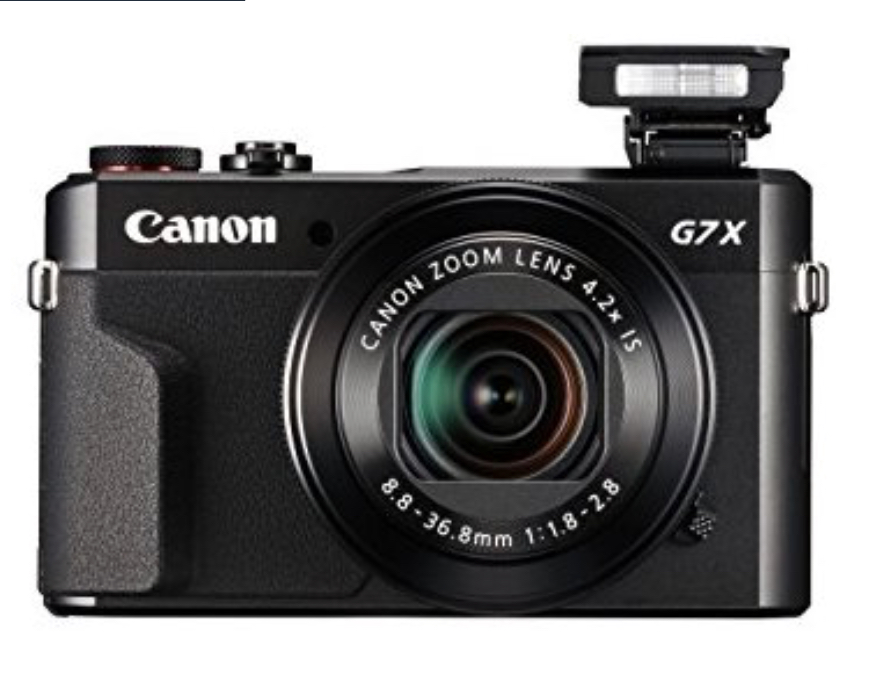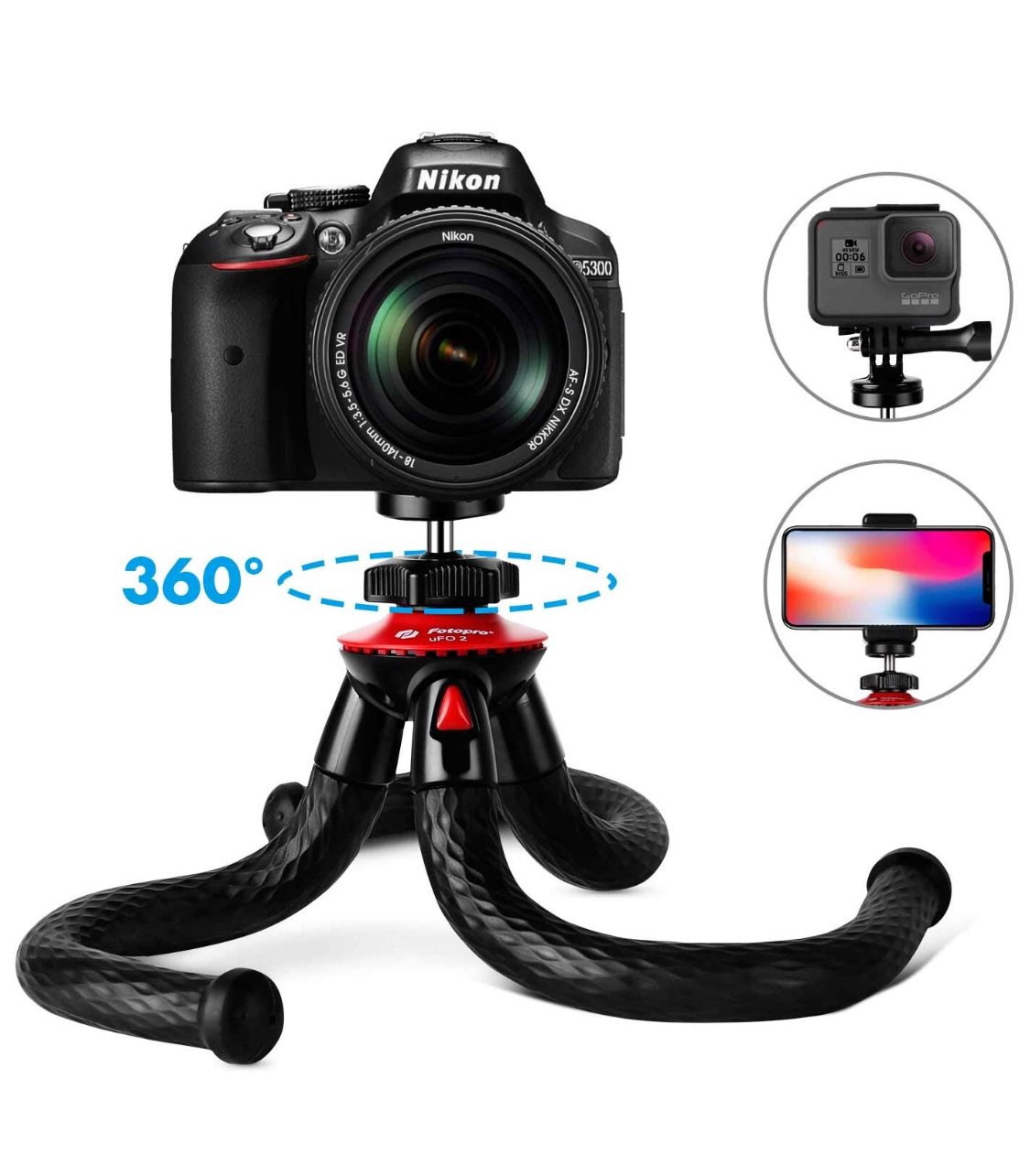 Lastly, download the Lightroom app! It is THE BEST editing app ever! Endless possibilities for beautiful editing. If you're struggling in the editing than let me know! I edit photos for a small fee and will be selling pre sets soon! Email me at CassieMichelleStyling@outlook.com for early access to some pretty magical editing!
Step 5.
Display
The Best home decor advice I ever received was from a friend who's mother is an incredibly successful interior designer. Go bigger than you think! One of the biggest mistakes you can make is to go too small in an area. If you're going to decorate then GO BIG BABY!!!!
For example, our photo wall turned out perfect with six 20x30 poster sized frames with the top reaching 6ft 8in. If you're thinking, "Holy crap that's big!" Then you're right! It's huge! But any smaller would've looked wimpy and wrong. So don't be scared to get large and in charge!!
Second piece of advice. Pinch those pennies. If you have beautiful photos let them speak for themselves and don't spend bazooka money on expensive prints and frames. Say hello to Costco for printing, and Walmart for cheap simple poster frames. I was able to create our ENORMOUS gallery wall for $120 dollars total! We did our own photos, our own edits, the six poster sized prints cost about $60 and were done within two hours. The frames cost about $10 each at Walmart and look like they could be $50 each. So again, Pinch those pennies because there are ways to get a gallery wall without blowing major cash!!!
I hope you've enjoyed my ultimate guide to Family Photos on a budget! Please tag me in your photos @CassieMichelleBlog or send your photos to CassieMichelleStyling@outlook.com for editing and so that I can see what you've come up with!!!💕